Mobile Service with CMA's Williamsburg Ford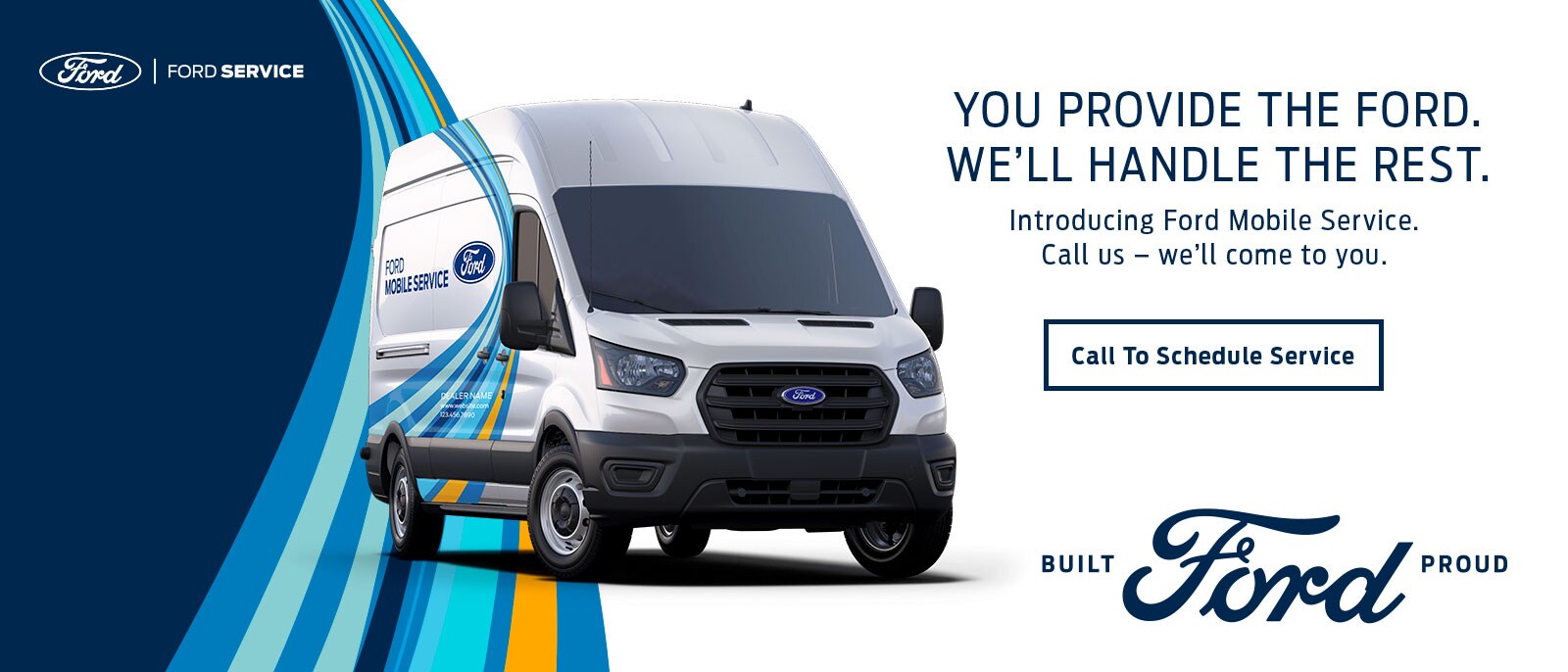 If your car, truck, or SUV needs serviced, but you can't get to a service center, look no further than CMA's Williamsburg Ford. Whether you're quarantining or simply don't have the time to bring your vehicle in, our Mobile Service team has you covered—we'll come to you! Simply call or contact us online to schedule an appointment, and our expert Mobile Service team will arrive on the scheduled date. We offer entirely contactless service whenever possible so you can watch your car maintenance or repair all from the comfort of your own home. It's that easy.
Schedule Service
If you have any questions or are ready to get your Mobile Service scheduled, contact us online or call at 866-644-9660. We look forward to offering continued innovative services that make car maintenance and repair convenient for everyone in the Williamsburg, Newport News, and Jamestown communities and surrounding areas.
---
Call to Schedule Your Mobile Service: (757)-508-7991
Services Offered By Our Mobile Team:
Plus, you can earn FordPass Rewards Points
when you take advantage of our Mobile Service!